Craving for something to eat? Check out these 5 Most Famous Filipino Snacks that will surely satisfy your cravings and not just that, this will make your tummy full! Check out these list of must try Filipino Snacks! Ready? Let's begin!
FILIPINO SNACKS
1. TAHO
– Taho is a famous Filipino Snack especially for younger people. This is a mix of Silken tofu, sago, arnibal (syrupy sweetener). Looks yummy right?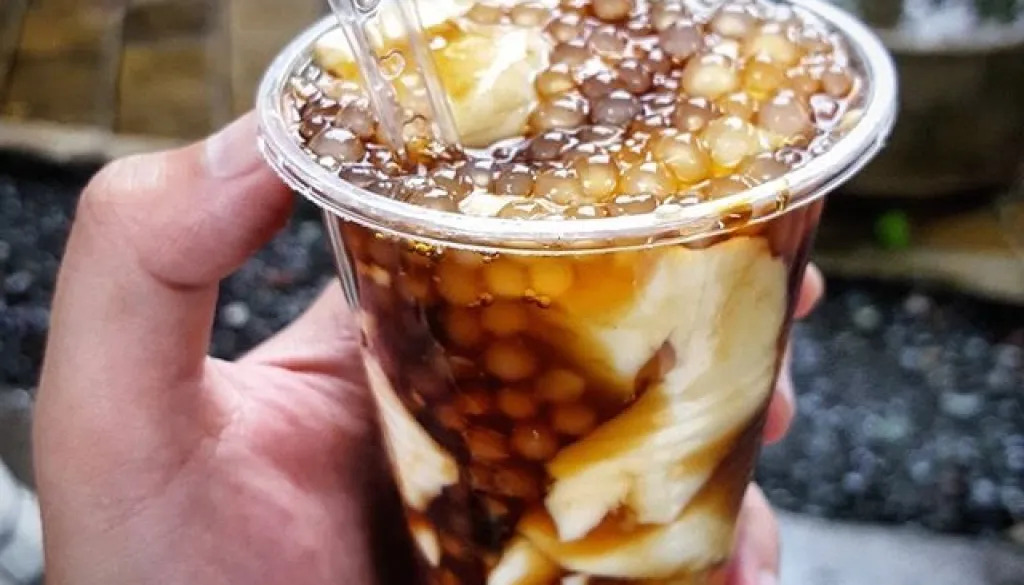 2. HALO HALO
– Halo Halo is a combination of shaved ice, ube halaya, leche flan, nata de coco, sweet beans and other richly flavored and textured ingredients. This is one of the most famous and mouth watering desert for us Filipinos.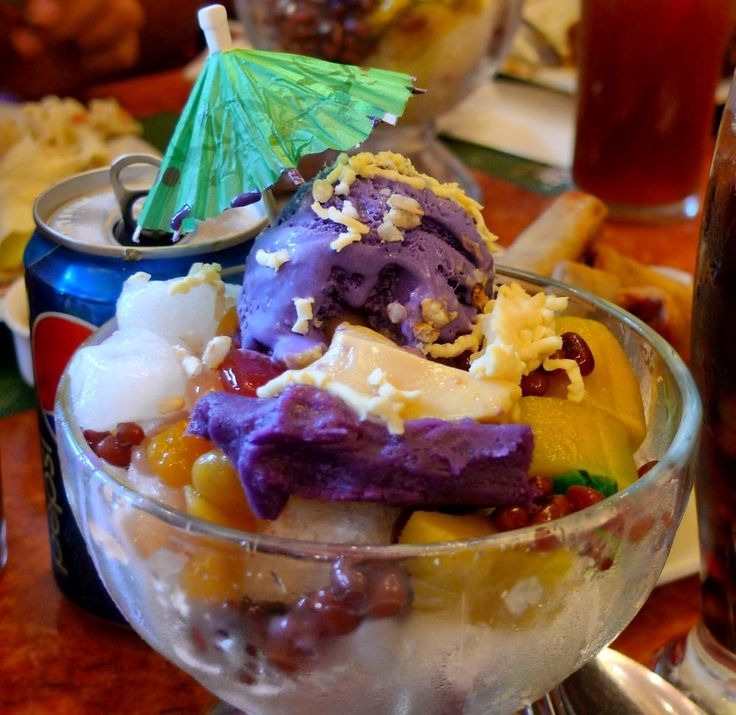 3. TURON
– Are you a fan of eating banana? You will surely love this because of its unique yet yummy taste. Turon consists of a native, sweet saba banana and slices of jackfruit tucked inside a flour wrapper then drizzled with brown sugar and deep fried to perfection.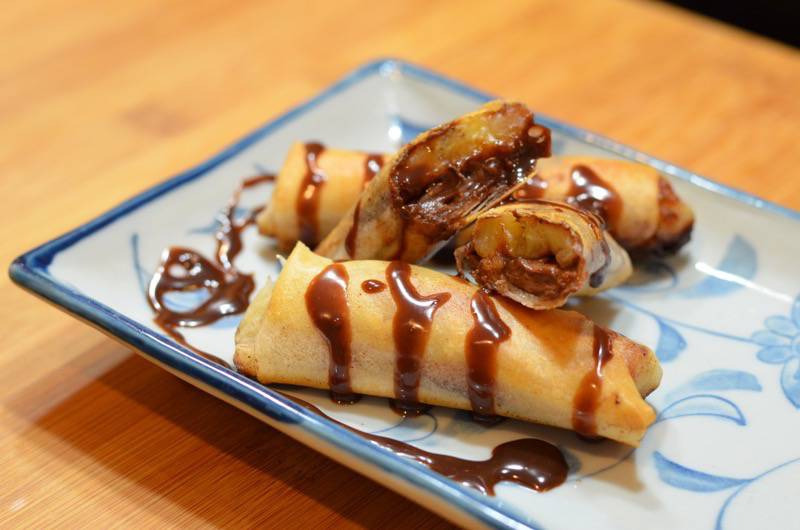 4. GREEN MANGO WITH BAGOONG
– Are you fond of eating sour type of foods? THIS IS DEFINITELY A MUST TRY! Green Mango is often paired with bagoong (shrimp paste) which is the literally the best!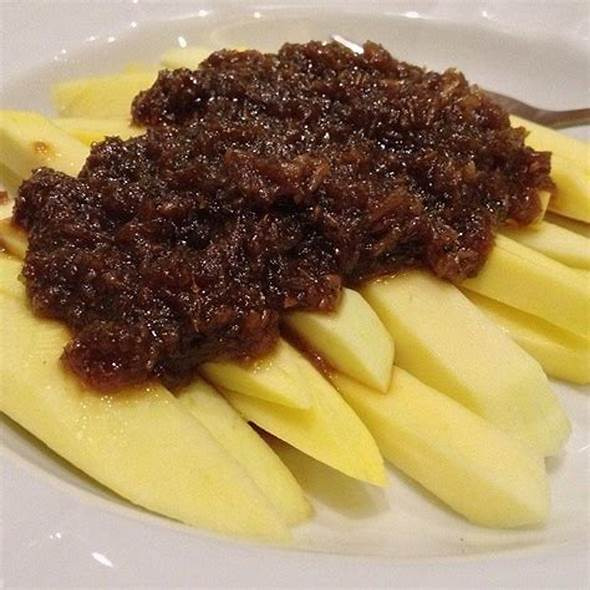 5. KAKANIN
– This is called "Rice Cakes" in English. Kakanin are made with rice, coconut milk, or a variety of root vegetables. Some of the most popular ones are suman (lightly seasoned rice cakes wrapped in banana leaves), sapin-sapin (made with glutinous rice, flour, and coconut milk), and the mildly sweet puto.